Cold Brew Keg Delivery Service
Nitro Cold Brew on Tap for the Office
Treat your staff to fresh cold brew coffee on tap. We'll regularly deliver cold brew kegs and all the accoutrements you need right to your workplace. Your team's eyes will light up each time they pour a glass of creamy and smooth nitro cold brew. Don't worry about remembering to reorder or having to service a kegerator. Our customer service team will take care of everything. Enjoy the perks of having a nitro cold brew keg on tap for the office.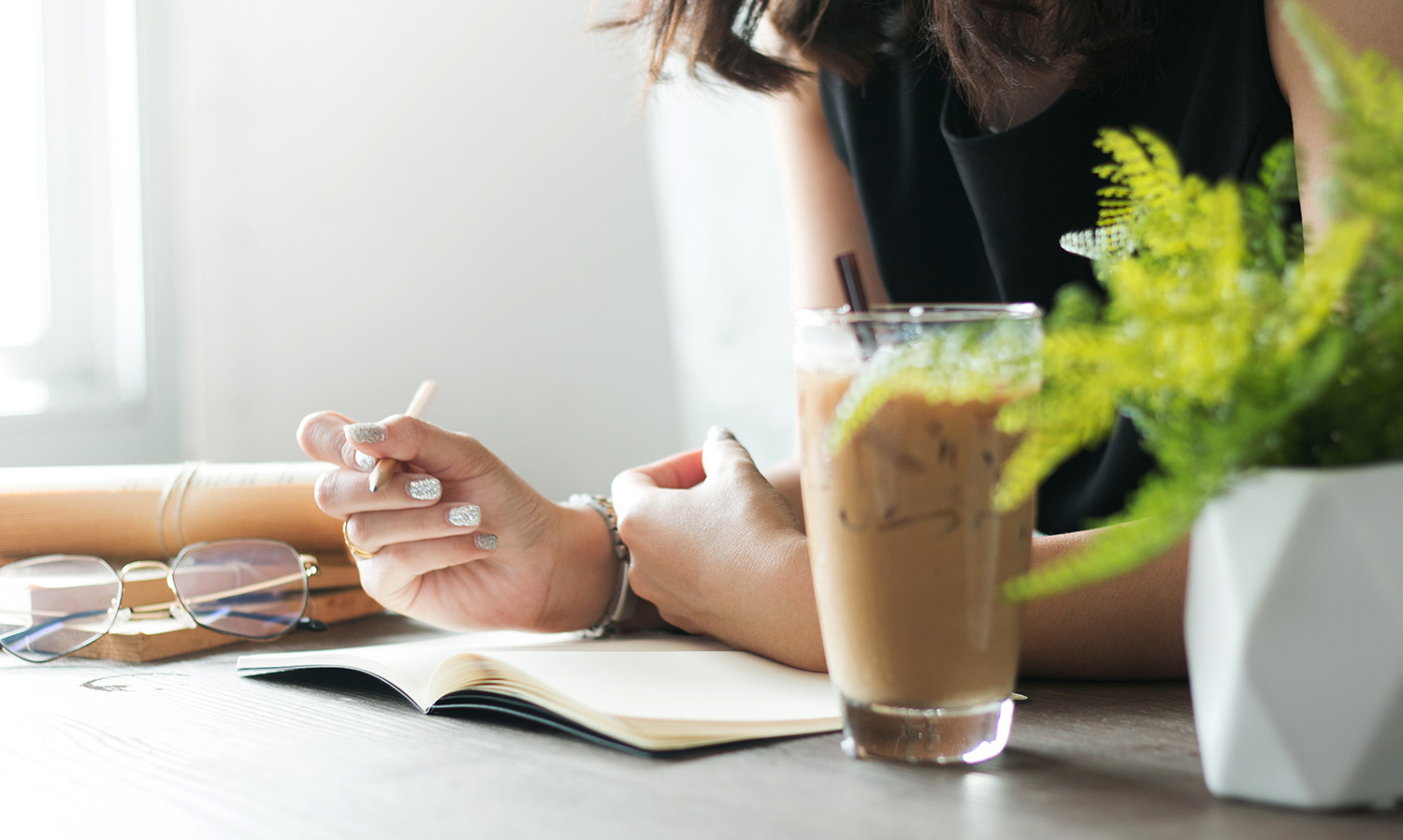 Enjoy a Cold Brew Keg at Work
Cold Brew for the Office
Enjoy the smooth taste of nitro cold brew on tap at your office or workplace with First Tracks Cold Brew keg delivery service.
Coworking Cold Brew
Add the perk of nitro cold brew on tap at your coworking space. Tenants will love the taste of our smooth and creamy cold brew!
Cold Brew in the Lobby
Offer up cold brew on tap in your apartment building or hotel lobby. Provide a unique perk to your residents and guests.
Serve Cold Brew to Your Customers
Add nitro cold brew on tap to your menu. Your customers will love the taste and you'll love what it adds to your bottom line!
Cold Brew Anywhere
A nitro cold brew coffee dispenser is great just about anywhere! Get cold brew keg delivery wherever you work and experience what it's like to make first tracks.
Cold Brew Add Ons
We're More than Cold Brew
Teas
Coffee is not for everyone. Include cold brew teas as part of your cold brew keg recurring delivery services.
Kombucha
Add a separate tap for MOR Kombucha to pair with our deliciously, smooth cold brew coffee service.
Seltzer
Serve up fizzy flavored sparkling water at the office alongside your cold brew coffee keg delivery.
Denver Cold Brew Keg Delivery Service
Why Choose First Tracks?
Smooth Taste
Our nitro cold brew keg pours oh so smooth cold brew coffee to get your day going or add some pep in your step to get through the afternoon.
Convenient Delivery
Order recurring cold brew office delivery or get a cold brew keg for your special event. We drop it off and include all the accessories you need and then pick it up later.
Locally Roasted
We source locally roasted coffee beans from Denver's top coffee roasters. This results in fresh, never bitter cold brew kegs with a creamy, nitro head.
These People Love Cold Brew
Commercial Cold Brew Delivery
Join the First Tracks Cold Brew club!